we've moved!!
we'd like to think our new home is pretty amazing!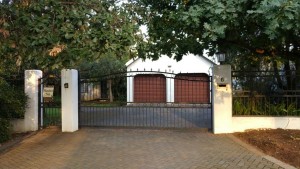 Our friendly shop has moved home, however it is still purr~fect for all of your quilting and embroidery needs. We've not gone far, only a few minutes up the road and you are very welcome to come along to indulge in some of the latest trends. We are open for business as usual, Monday to Friday 9:00 – 16:00, weekends and public holidays by prior appointment only.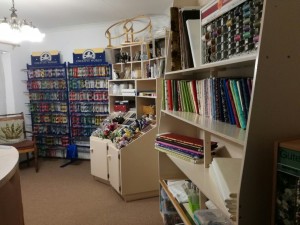 Although we have moved to a new location, you will find the same dedication, professional advice and friendly service.
Our new address is 6 Mervis Street, Monumentpark x8, 0181, Pretoria
From our old home… to the new: